Guhyasamaja 3D Mandala Paper Craft project

See Completed Model: http://www.cc.rim.or.jp/~atsuro/guhya/paperModel.html
This for a Mandala Exhibition that is now (March - June 2003) being held at The National Museum of Ethnology, Osaka, Japan.
The Exhibition Info: http://www.minpaku.ac.jp/special/200303/02_02_04.html
Also check the mandala's description at "Himalayan Art":
http://webcache.googleusercontent.com/search?q=cache:qhQ-9uLcLrEJ:www.himalayanart.org/image.cfm/347.html+"3-dimensional+paper+model"&cd=1&hl=en&ct=clnk


youtubed....2007

This for a Mandala Exhibition named "Mandala - Deities of Tibetan and Nepalese Buddhism"
held at / by The National Museum of Ethnology, Osaka, JAPAN. (13 March - 17 June 2003)
Presently preserved as a collection of:
Research and Information Center for Asian Religious Culture of Bukkyo University, Kyoto, Japan.
See the mandala golden roof structure and the core taken out.
"sang wa dus pa"

Guhyasamaja 3D Mandala in a pack of 8U flight case. Apr/2010

Unpacking and assembling the paper model in 8x Time-Lapse. Also check the following play list:
http://www.youtube.com/watch?v=gT0YdROcGDA&feature=PlayList&p=7ECE8DD1FBFF5511&playnext_from=PL&index=0&playnext=1

---
Assembling the parts, they were on my dining table Atsuro Seto, July 2002: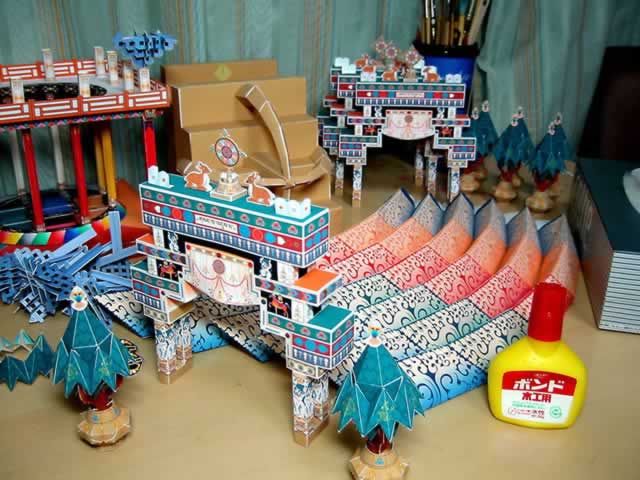 Assembling the Brackets. A page of the manual written with CorelDraw 2002-2010 Atsuro Seto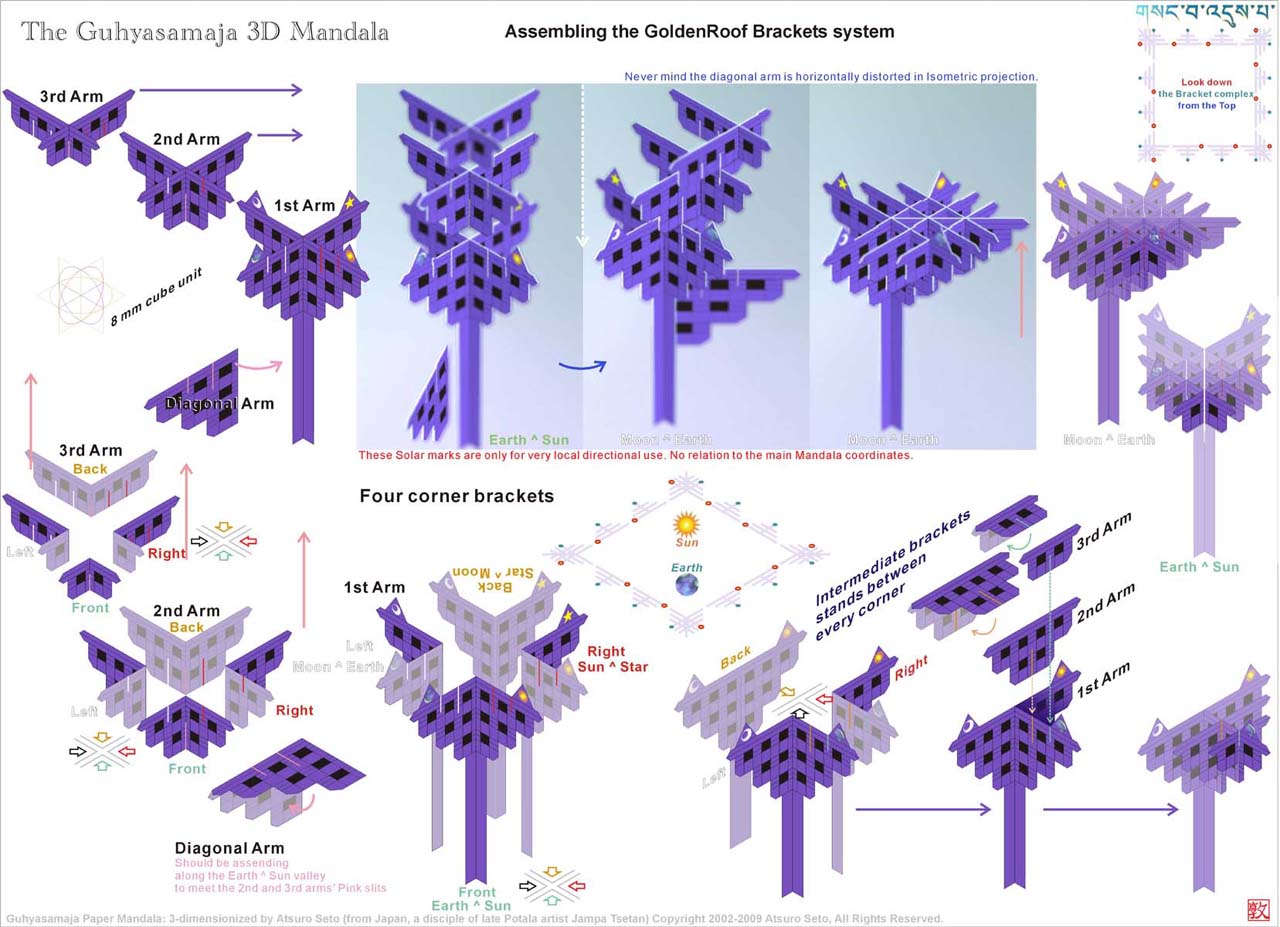 Another page of the manual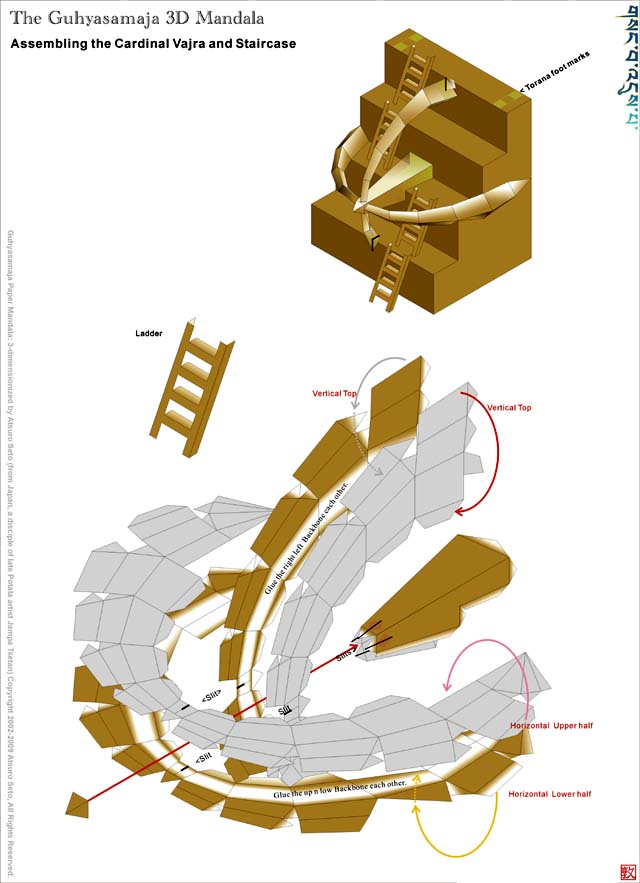 One more page of the manual, "Wish granting tree" with CorelDraw 2002-2010 Atsuro Seto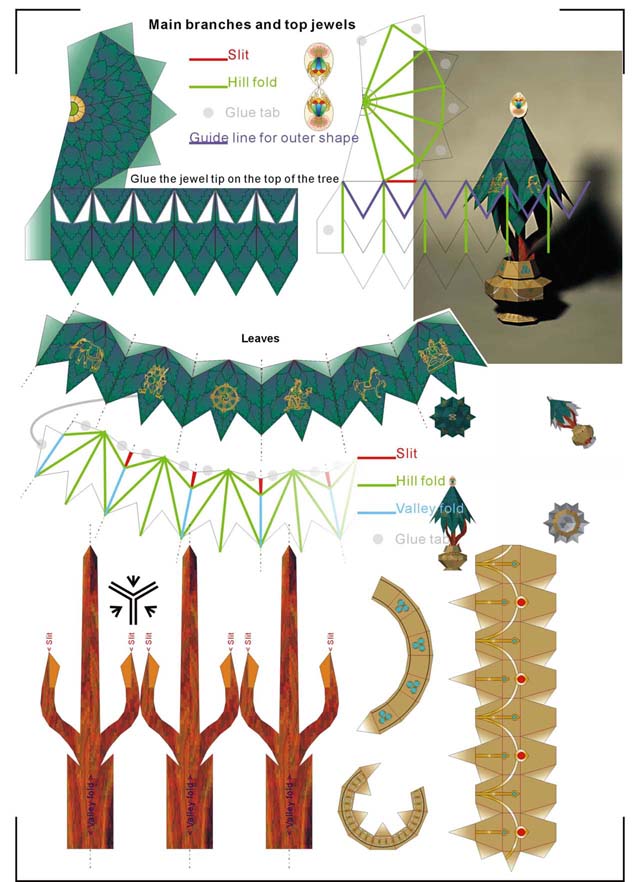 Monster Makara paper folding animation with Hinge script in Lightwave 7.5. fold_unfold_paper_model_LW75.htm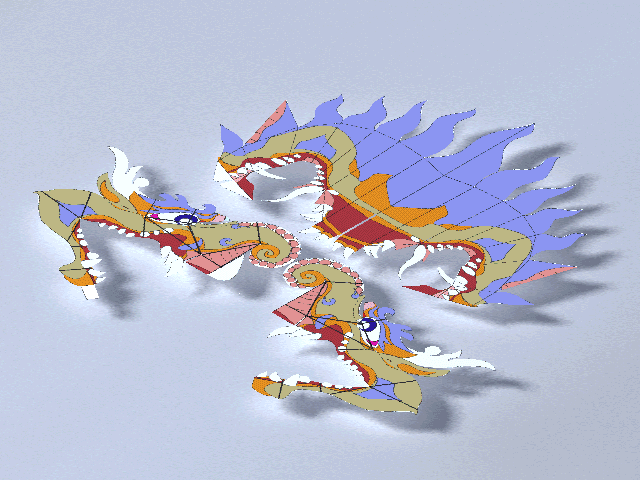 Garuda roof end.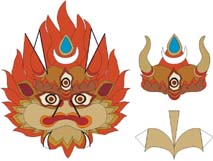 Lightwave renditions. Garuda roof end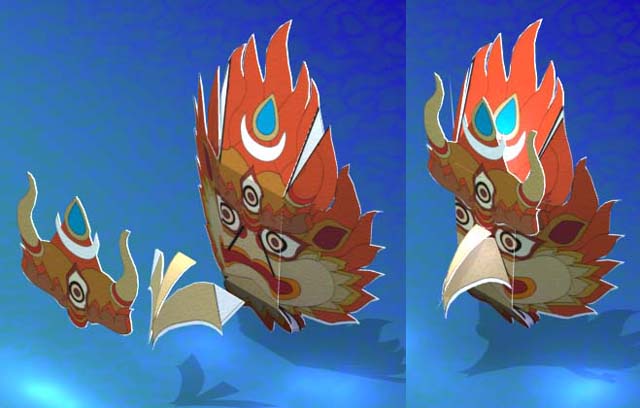 Left: Paper Conch Completed (50 mm h); Rgiht: Rooftop Diamond scepter (Computer generated image).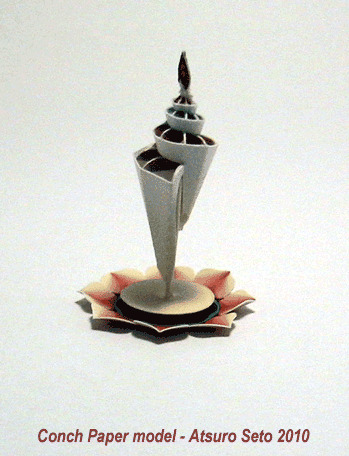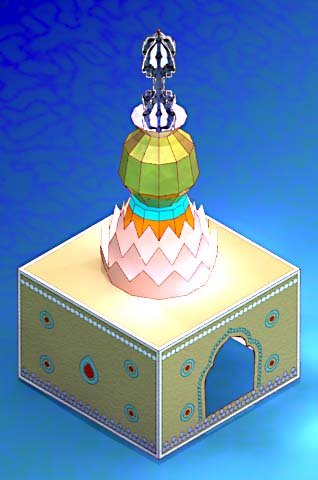 Packaged objects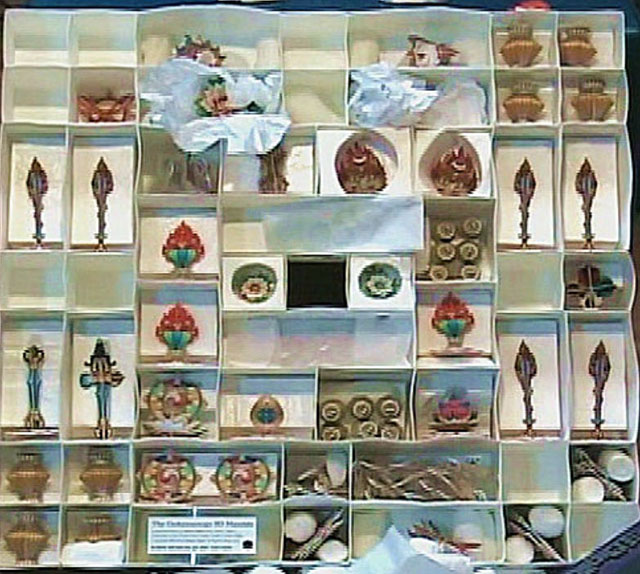 Paper rolled tiny vases (10mm height)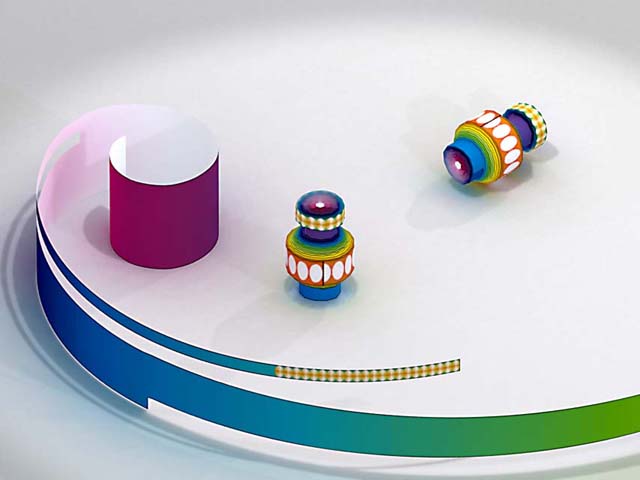 Paper Guhyasamaja main symbol (90mm length tip to tip)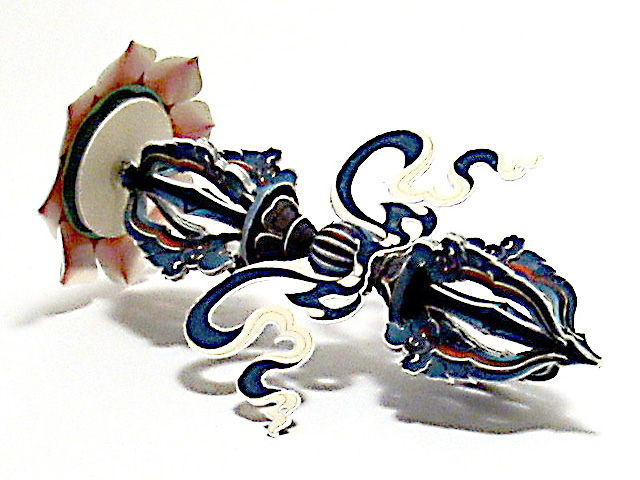 ---
Early VRML mandala works of mine. '96-'97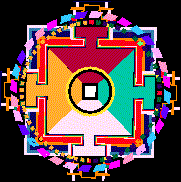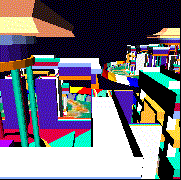 ---
Guhyasamaja 2D to 3D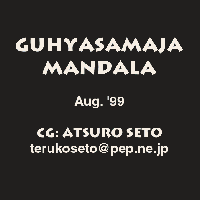 Examining "Potala Guhyasamaja" with Canoma (MetaCreations/Adobe).


Guhyasamaja 3D Mandala Model (Shockwave3d exported from Lightwave7.5)


Guhyasamaja in Radiosity. A test rendering in '99 (Sony STmage).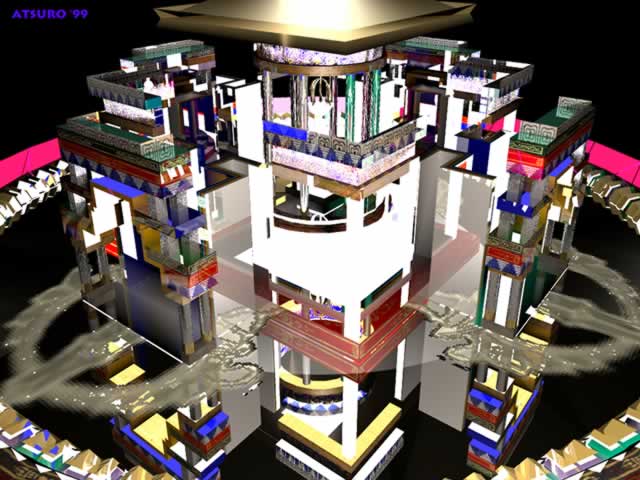 Early version of Guhyasamaja paper model (Aug. 1999)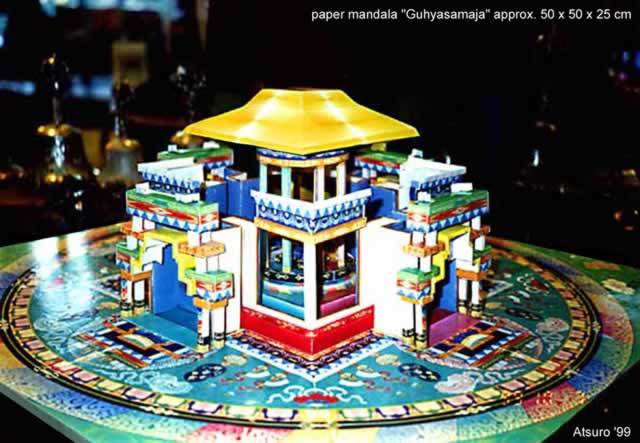 A test rendering before texture mapping (with Lightwave7.5, May 2002)

---
Kalachakra 2D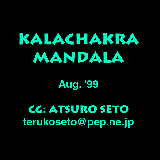 Kalachakra 2D making in Expression (Fractal Design/Creature House/Microsoft) Vector program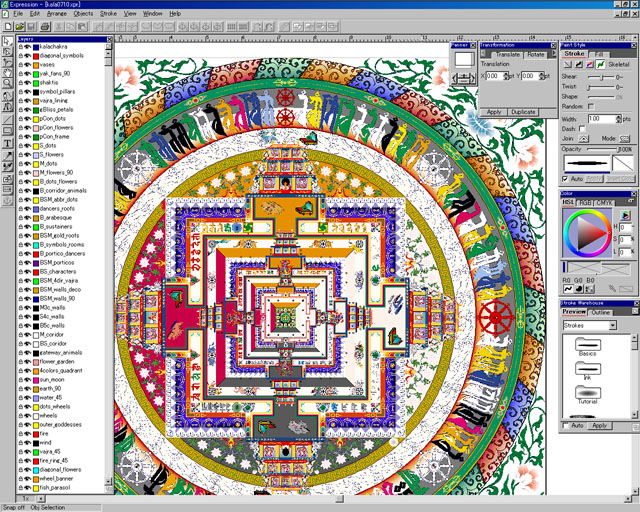 The same Kalachakra vector art on the Bombay Times, The Times of India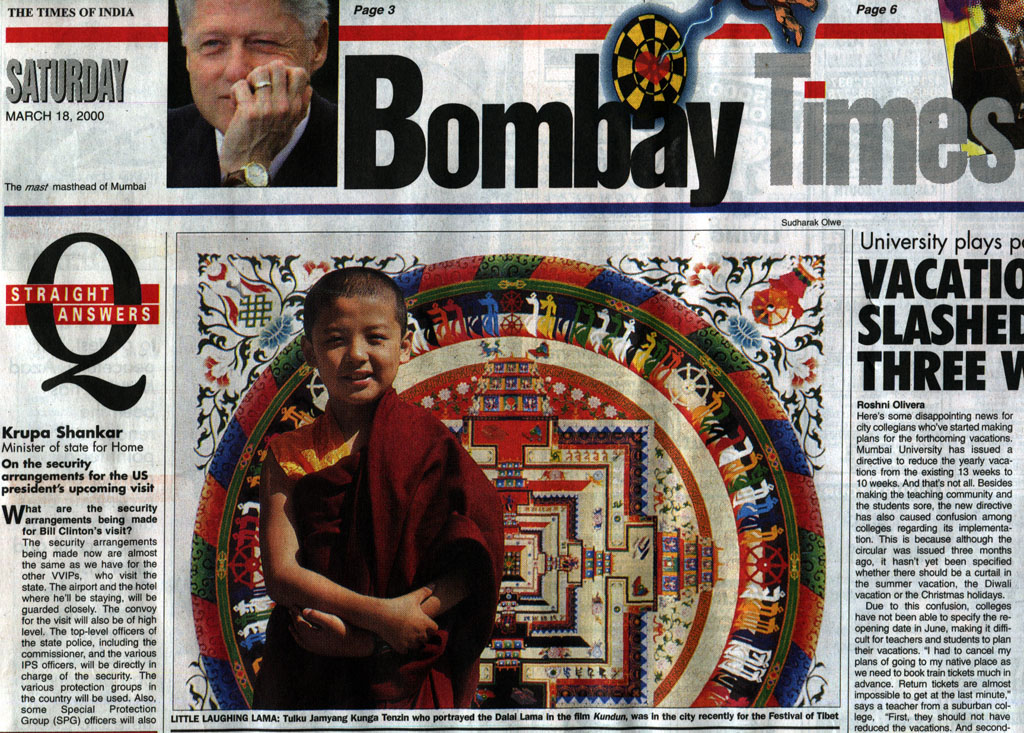 ---
Early Kalachakra 3D model of mine '96




Kalachakra Shockwave3d exported from Lightwave7.5


3D Kalachakra for an Exhibition, Rendered in 1999 Atsuro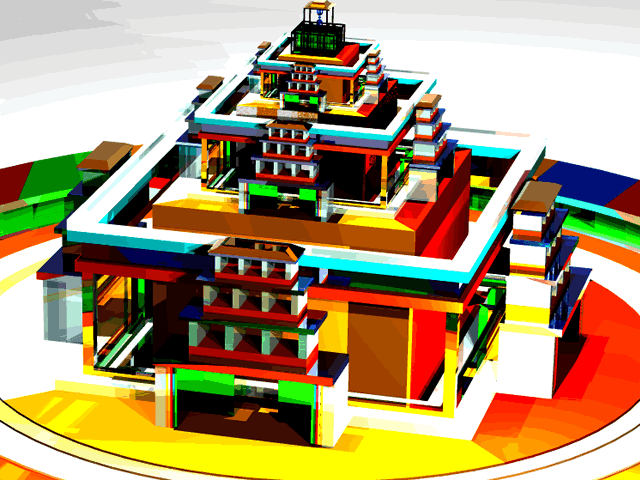 ---
VajraYogini Sky dancer




Sketch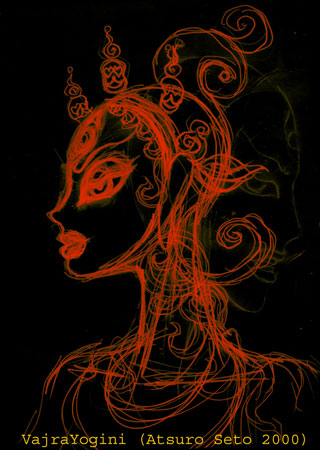 Animation in project messiah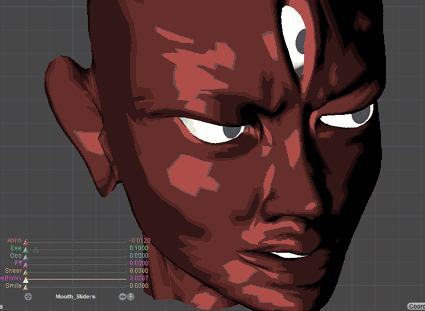 womb of the goddess (flash 3d memo in 2002)


VajraYogini, Atsuro 2003 LightWave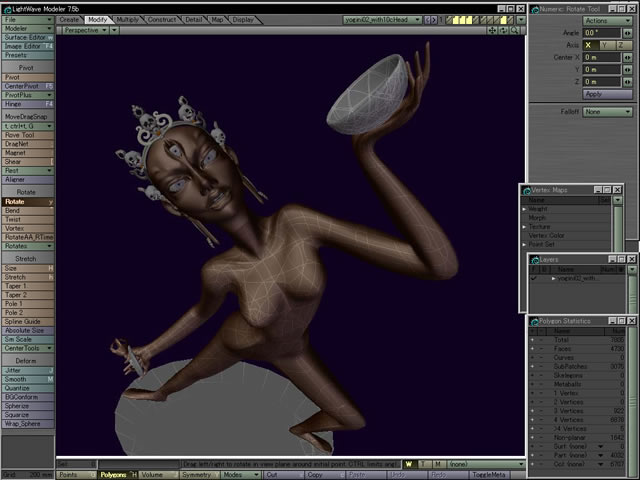 Potala Paper Model Project w/ Master Artist Tsering Dhundup


---
Guhyasamaja Paper model (Project folder thumbNails)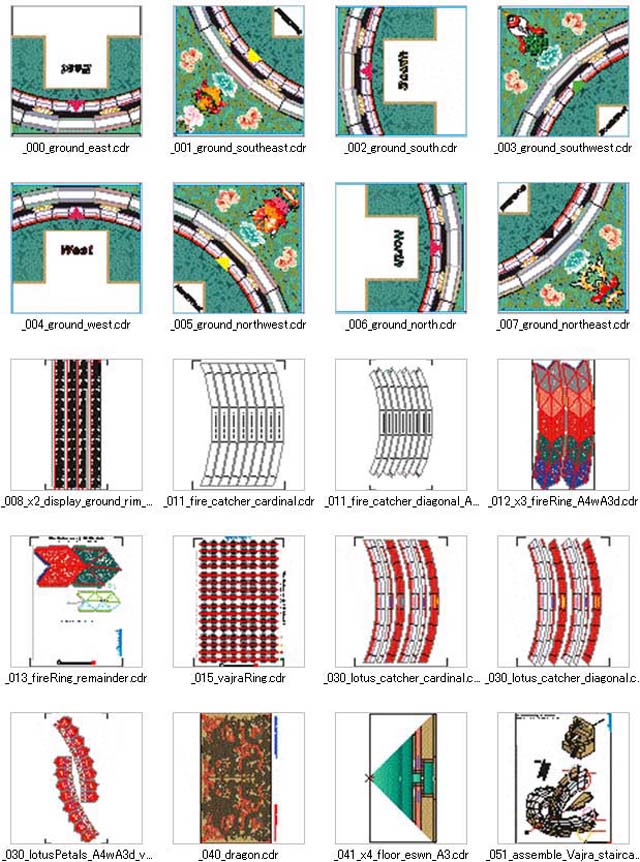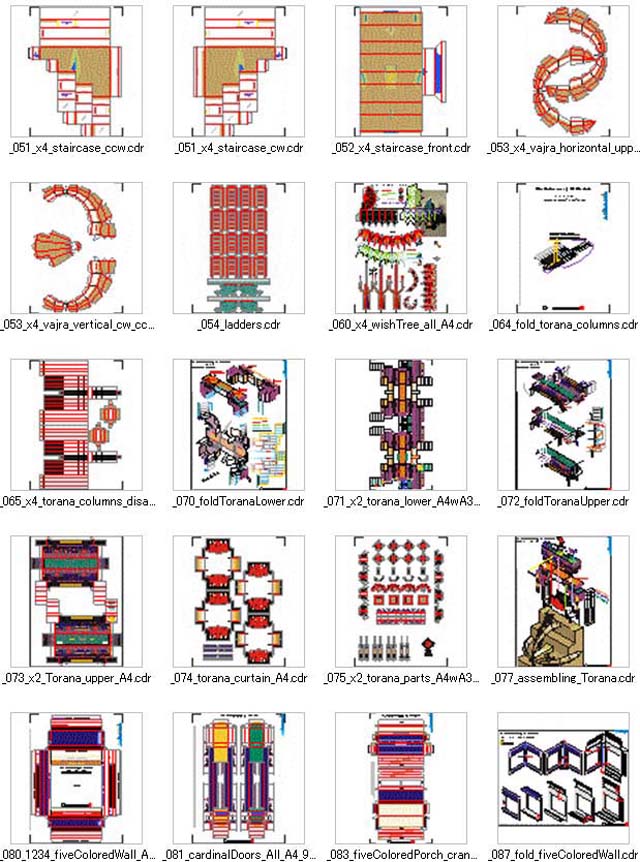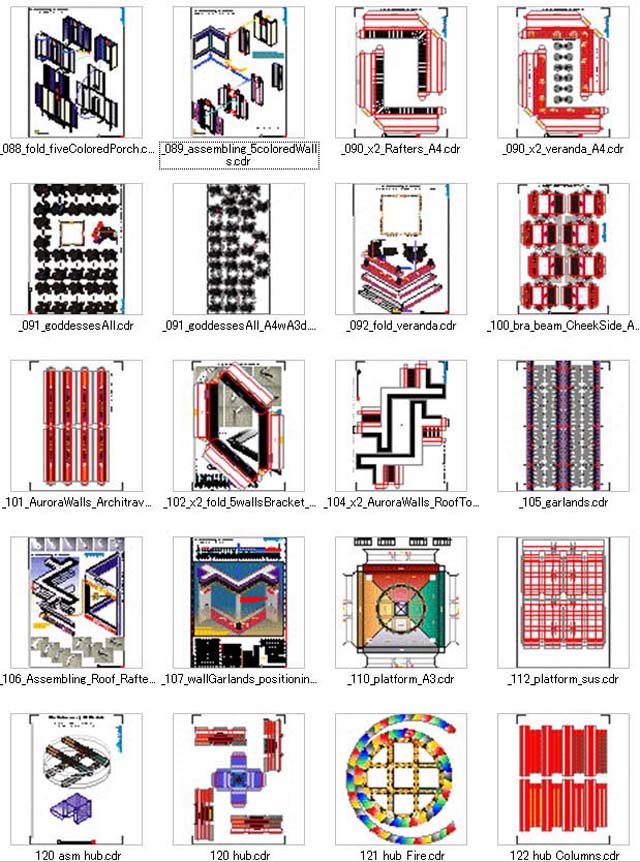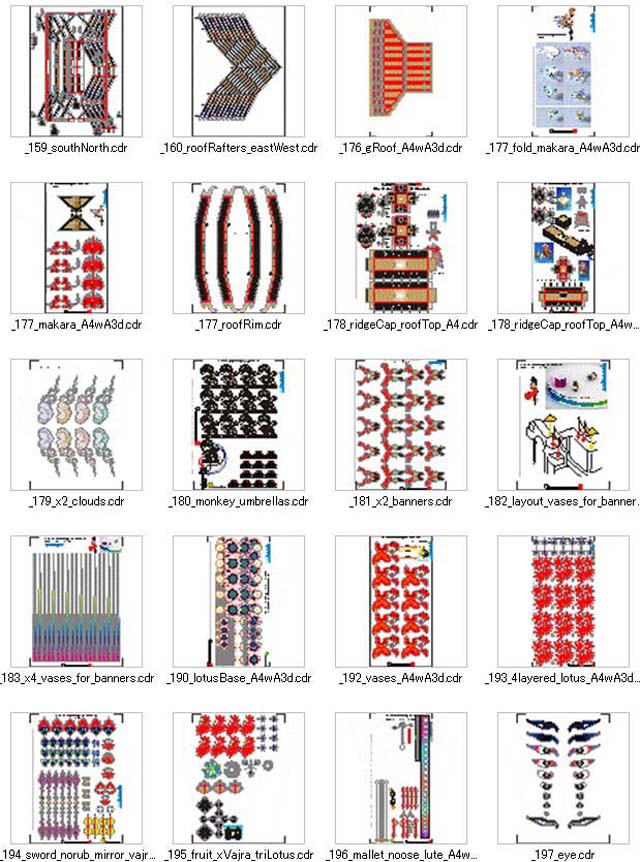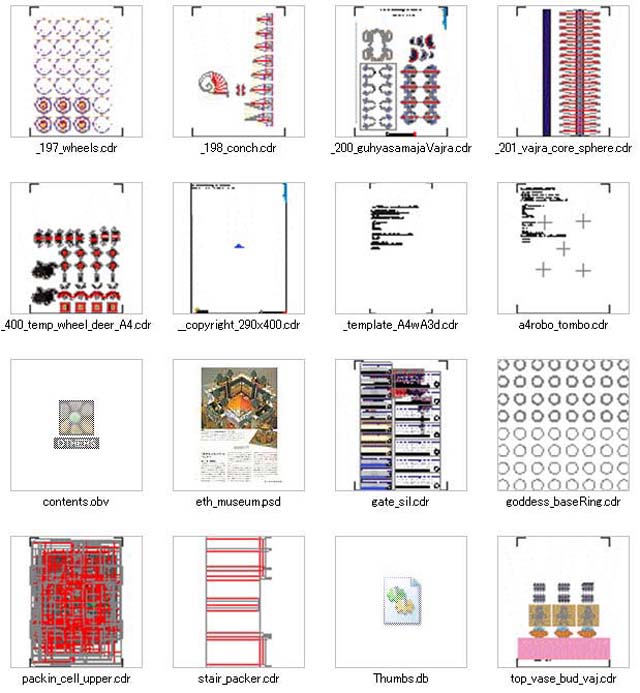 ---
CopyRight 2000to2015 All Rights Reserved. ATSURO SETO
My daughter in the videos wannabe a drummer, Thanks for your watching. :-)

Three dimensional Mandala of Guhyasamaja © 2002-2010 by Atsuro Seto All rights reserved.
"Dear all scholars and students, Homework by yourself. I won't answer it. Come on! with no strings attached. I run for the money, run for the food".
Return to My index page http://www.cc.rim.or.jp/~atsuro/
Edited by Atsuro Seto Apr 2010


Atsuro Seto atsuro-AT-cc.rim.or.jp
All rights reserved.